Creative Services
TECHNOLOGY DRIVES WORKPLACE TRANSFORMATION
We provide hands on, technology project advocacy, coordination and assistance to our clients which are undertaking new or relocation projects requiring experience and technical knowledge across various technology. It's about providing technology systems which are reliable cost effective and easy to use.
Why CMA Consultancy
CMA is an acoustics, audiovisual, information technology, physical security & medical equipment planning consulting firm with offices worldwide.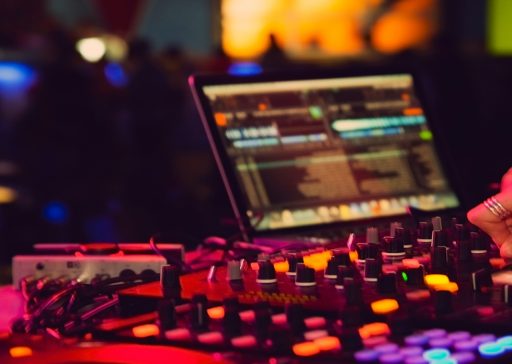 HOW WE HELP OUR CLIENTS
Client Advocacy
Technology Consulting
Project Coordination & Oversight
Design / Engineering
Peer Review
Disaster Avoidance
Construction Supervision & Oversight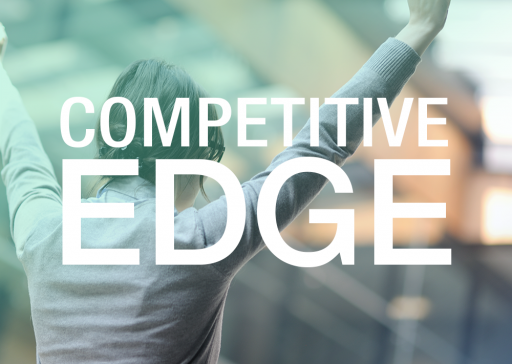 OUR COMPETITIVE EDGE
Experience
Technical Knowledge
Practical Sense
Responsiveness
Detailed Coordination
Relentless Coordination & Follow Up
Testing & Commissioning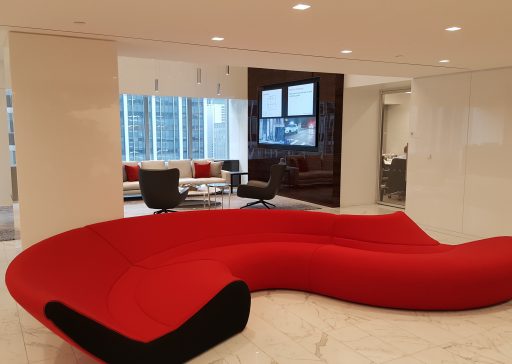 TECHNOLOGY CLIENT ADVOCACY
Audiovisual
Telecom
Security
M / E / P
Lighting
Acoustics
INDUSTRY STANDARDS
Our technology consulting services follow the highest standards in our industry.

AREAS OF EXPERTISEWe provide hands on, technology project advocacy, coordination and assistance to our clients which are
undertaking new or relocation projects requiring experience and technical knowledge across various
technology diciplines including:
Conference Rooms
Huddle & Collaboration
Divisible & Multipurpose
Training Rooms / Classrooms
Boardrooms
Auditorium / Theatre
Video Walls
Room Scheduling
Digital Signage
Cable TV Distribution
Enterprise Monitor & Control
TV Studio / Video Production
Screening Rooms
Multimedia Labs
Network Command Centers
Fitness Centers
Casinos
Paging / Background Music
Interactive Kiosk
Interior Acoustics
Noise Control
Speech Privacy
Sound Masking
Cabling Infrastructure Design
MDF / IDF Design
Wireless Access Points (WAP)
Distributed Antenna Systems (DAS)
Mass Notification Emergency Communications (MNEC)